Guava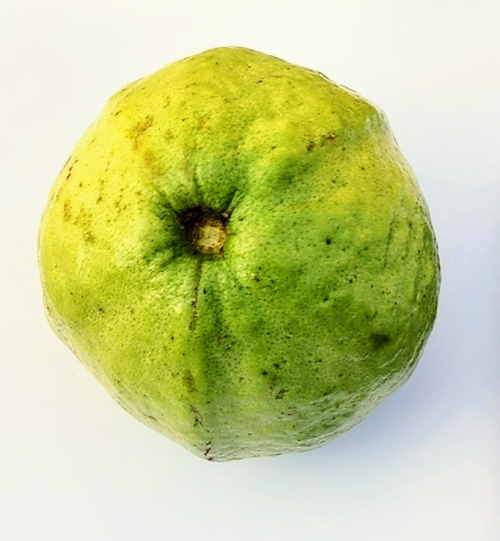 Guava is a fruit-bearing tree or shrub that is native to Central and South America, but it is also grown in many other parts of the world.
It belongs to the myrtle family and is known for its sweet, fragrant fruit, which is round or pear-shaped and has a green or yellow skin with a pink, white, or yellow flesh.
The fruit of the guava tree is high in vitamins and minerals, making it a healthy and nutritious snack or ingredient in various dishes and beverages. In addition to being eaten fresh, guava is often used to make juice, jam, and other food products.
Some varieties of guava also have medicinal properties and are used in traditional medicine in some parts of the world.